Sacramento Business Journal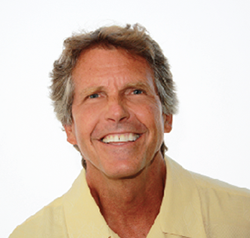 Lets Talk About Your Business. I'm local!
Protelo has 300+ years of collective software experience.
Are your business decisions dictated by software limitations? Do you run your business on 2,3,4 or more separate systems? Wondering if you can leave your servers and IT mess behind? We should talk. Protelo can help you manage your business on a SINGLE SYSTEM in the CLOUD.
I would welcome the opportunity to learn more about your business to determine if our solutions make sense for you. If you'd like me to contact you, please send me an email at This e-mail address is being protected from spambots. You need JavaScript enabled to view it or just call me directly 916-235-8650.
I look forward to hearing from you.